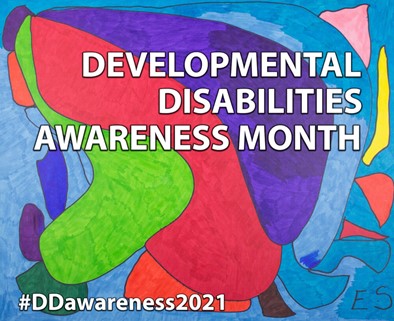 In 1987, President Ronald Reagan proclaimed March to be National Developmental Disabilities Awareness Month to assist in  "increasing public awareness of the needs and the potential of Americans with developmental disabilities." 
Founded in Idaho Falls nearly 50 years ago, Development Workshop Inc. has been at the forefront, by assisting individuals who have a disability or who are disadvantaged to recognize and to achieve their chosen level of economic and social independence.
Join with DWI and spread the good work that the organization has done in the Southeast Idaho Community since 1971.