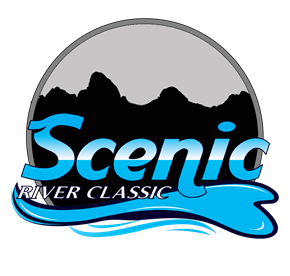 Originally staged as a Fundraiser for DWI back in 1988 (as the Bridge to Braves Fun Run), thousands of runners have participated in this traditional race.  Now known as the Scenic River Classic, staged by Live Forward Performance, proceeds continue to be donated to DWI.
If you would like to run, please go to Live Forward Performances registration page.
If you do not want to run, we are looking for volunteers as well.
come out an enjoy the Summer weather (finally) and help a good cause in DWI.